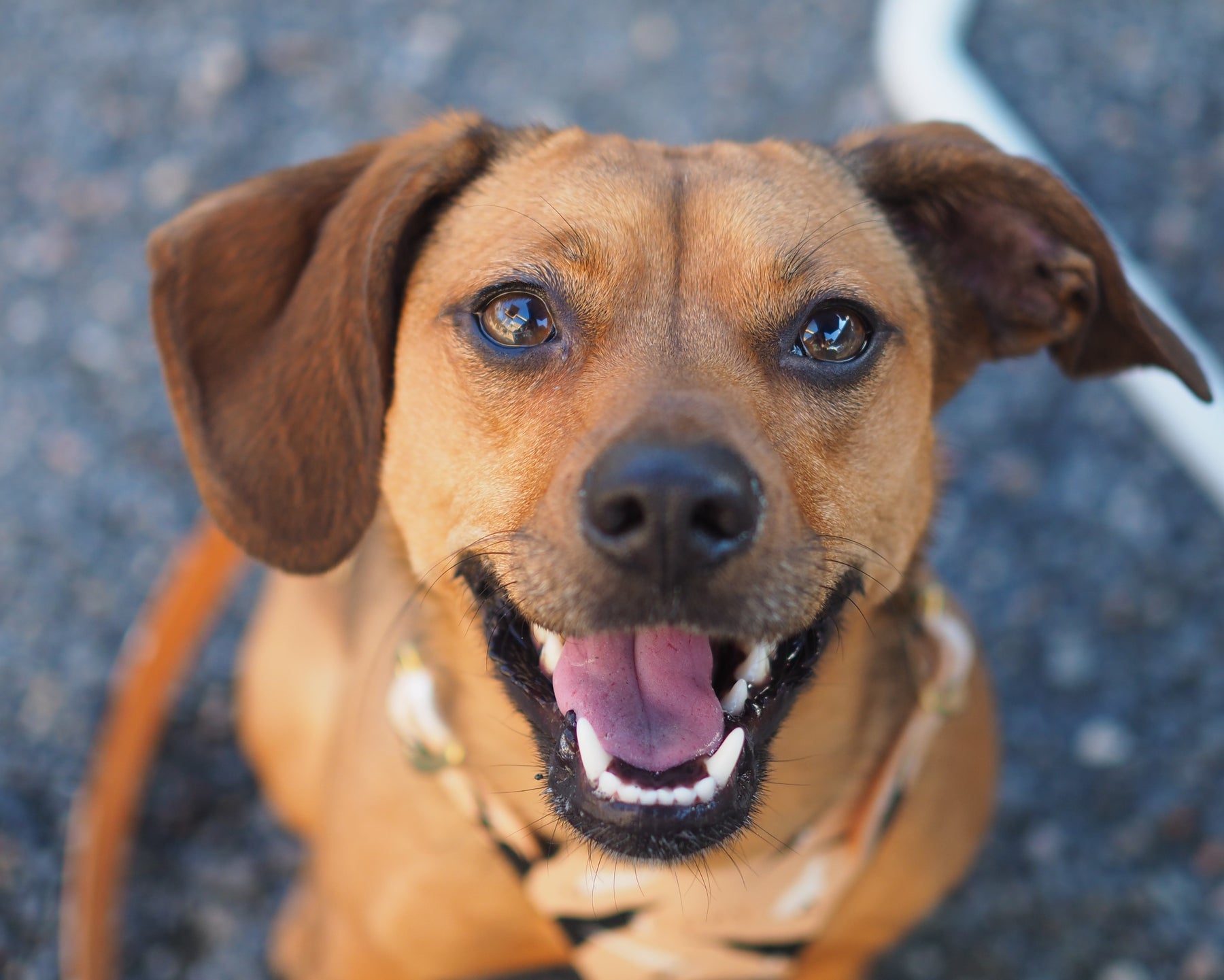 EmmyLou
Meet EmmyLou of Indianapolis, IN. 
From Mama:
EmmyLou is nearly 3 and full of love and cuddles! What I mean by that is that she constantly loves being held and receiving ALL of the attention! We adopted Emmy at only 8 weeks old from a not so great place in a small town of Indiana. She was born in a hot barn, and when we picked her up, she was covered in fleas and exhausted from the heat. The moment she got into our air-conditioned car, she fell asleep peacefully for the journey back home to Indianapolis.
Over the years of having Emmy, we've realized how lucky we were to have found her. She brings joy to every person she meets, and we like to say that she's our therapy dog because any time we're down or have had a rough day, she somehow knows and makes it her mission to comfort you until you're feeling better. 
Emmy is a very loving, but sensitive girl. She does have some separation issues being such a people person, so we're so thankful we discovered Petipet's Calming Bars. They've helped so much with her separation anxiety and now, we're able to leave the house without hearing her cry for us. Thank you, Petipet!