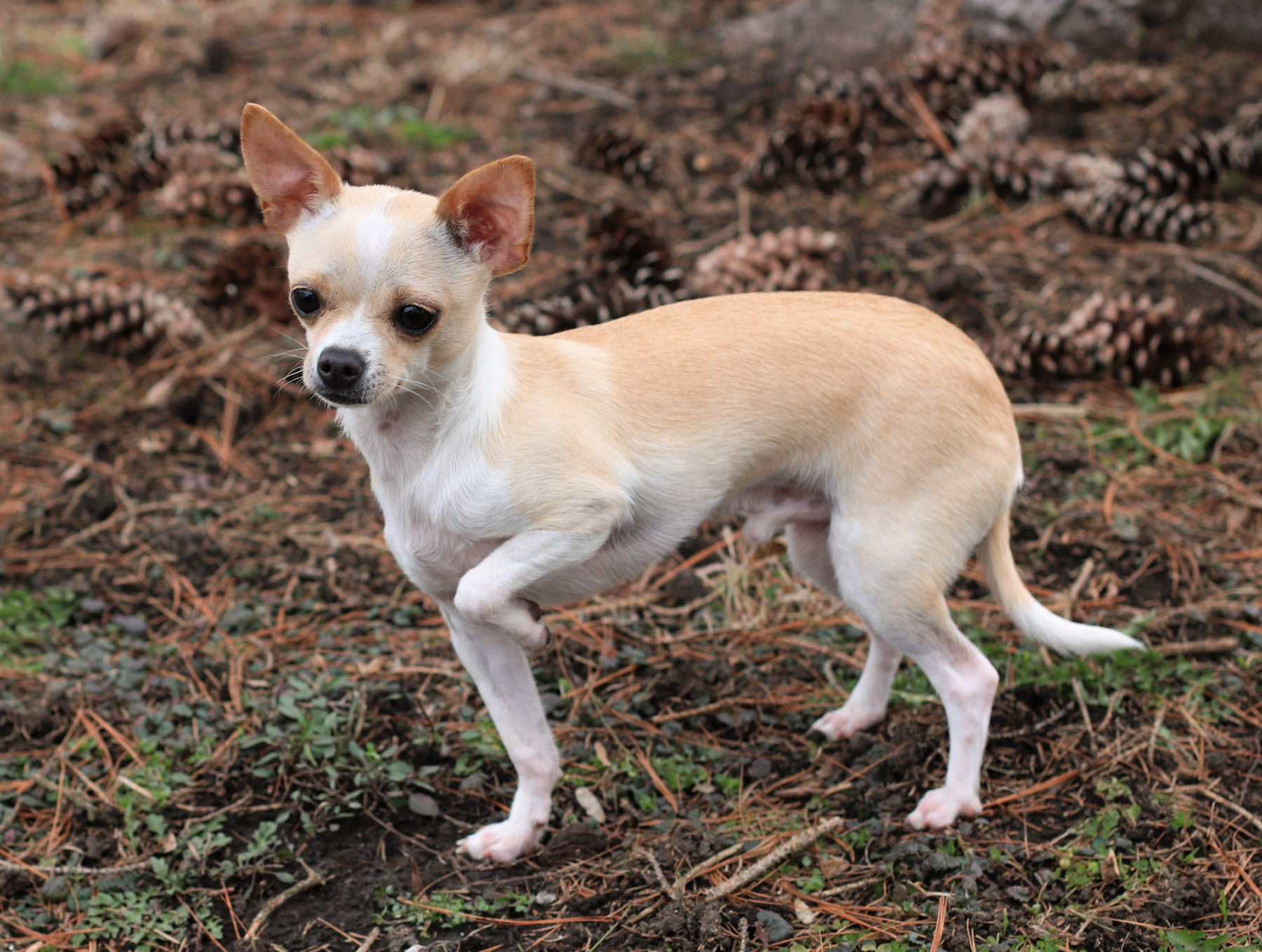 Bailey
Meet Bailey of Springfield, IL. 

From Mama:
Say hello to my Bailey. I adopted him from a rescue shelter. Bailey will be 2 years old on July 18th. He loves to cuddle, play ball and go on walks. He is friendly, curious and has to say hi to everyone he sees. And no one can resist approaching us to meet him. Bailey hardly ever barks and knows all his tricks well; gives five, rolls over, dances, sits and stays on command. He is such a good boy. 
If there was one thing I wish I could change; it would be Bailey's feelings toward the car. I am hopeful Petipet's Calming Bars will be just what he needs to take the edge off.