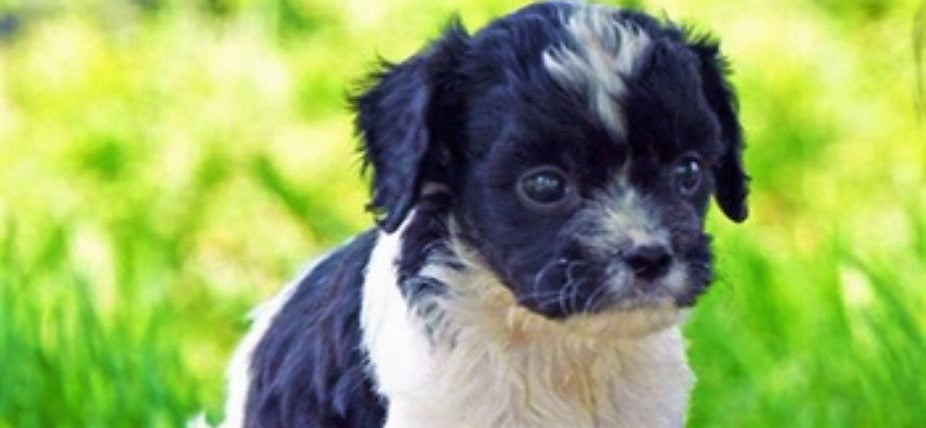 Good Lookin Giuseppe
This week's Dog of the Week is Giuseppe of Los Angeles, CA. 
Giuseppe is a little guy with a big ego. Living in LA, Giuseppe often rubs haunches with the rich and famous. In fact, he was once petted by Scott Disick and even peed on what we are pretty sure was Ben Stiller's car. 
When Giuseppe isn't turning heads on Rodeo Drive or turning his nose up at tourists, he loves to soothe inflammation and shine his coat with Petipet's Omega DHA Bars.
PETIPET:
Giuseppe. We know that in LA the pressure is on to look your best. We are going to send you a six month supply of Omega DHA Bars so you can keep your shine while shading the tourists.