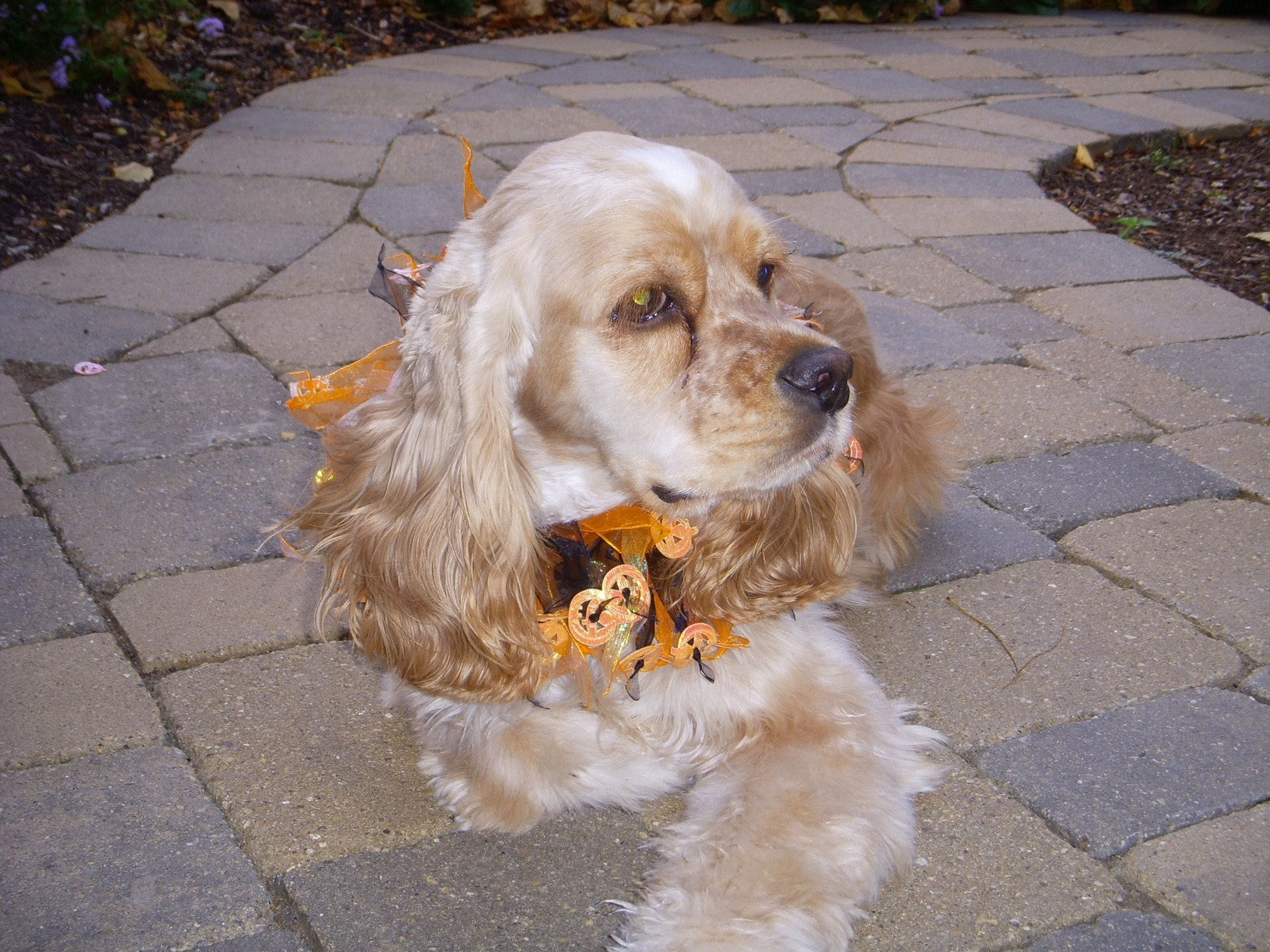 Happy Humphrey
This week's Dog of the Week is Humphrey of Chicago IL.
From Humphrey's family:
Humphrey came to us 11 years ago from Shorewood Cocker Rescue. He was 1 year old and warmed up to our family right away. He patrols the house diligently and proudly barks at any and all passers-by. Humphrey now splits his time between Chicago IL and Naples FL, chasing the sunshine and any squirrel that dares to cross the property line. When he arrived from Shorewood Cocker Rescue we knew he was special and over the last 10+ years he's proven to be the most loyal and obedient best friend that we could have ever hoped for.
Humphrey loves Petipet's Mobility Bars because they keep him agile in his advanced years! We would like to donate a six month supply of Mobility Bars to Shorewood Cocker Rescue, in Humphrey's name, to thank them for bringing Humphrey to our home and for all the work that they do for his fellow Cockers!
PETIPET:
On behalf of Humphrey and his family we are sending a six month supply of our Mobility Bars to Shorewood Cocker Rescue to thank them for everything they do!