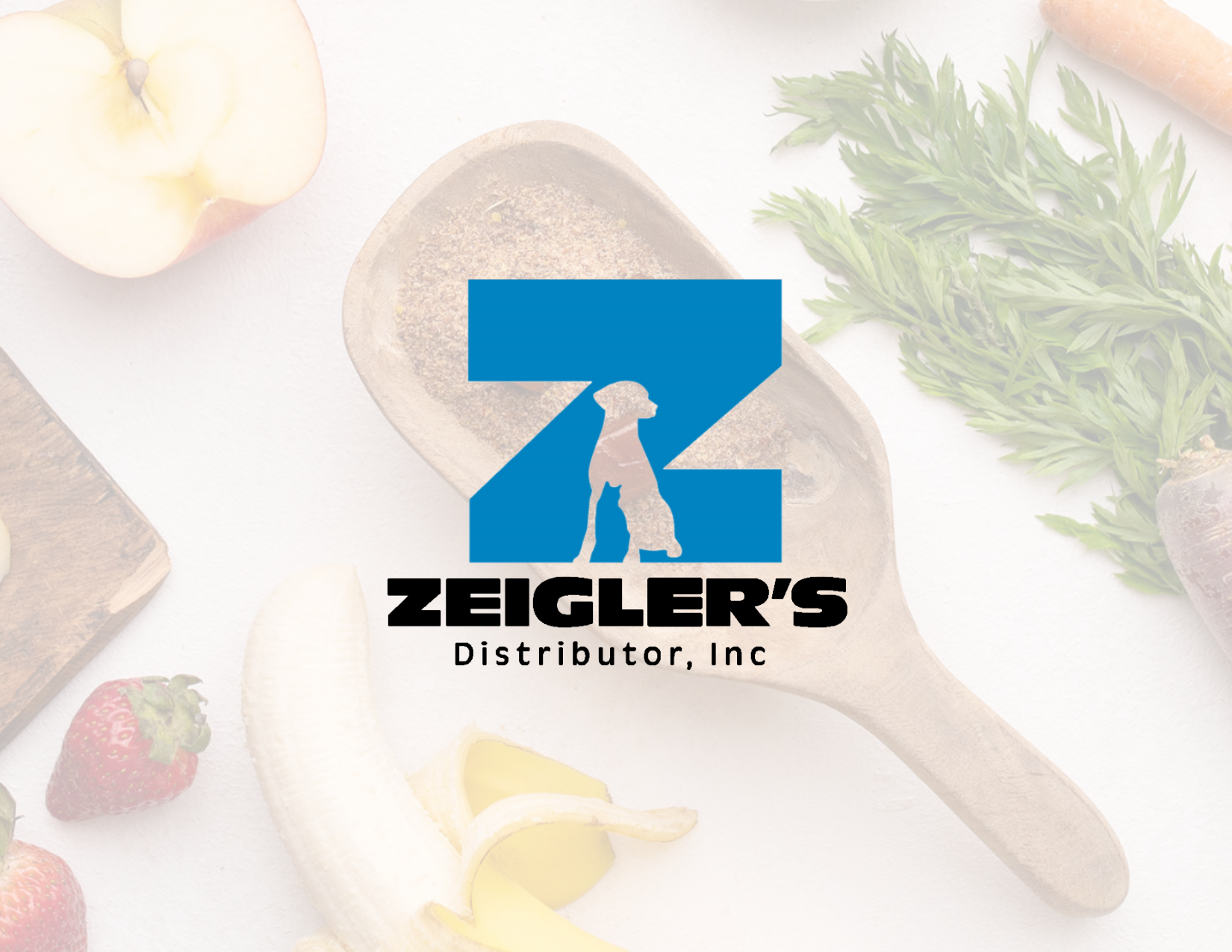 Petipet Treats and Supplements Now Available at Zeigler's Distributors
CHICAGO, IL — Petipet, a leading provider of high-quality pet treats and supplements, is pleased to announce its partnership with Zeigler's Distributors, a renowned distributor of pet products. The collaboration brings Petipet's innovative, human-grade offerings to a broader audience, ensuring that pet owners can easily access premium treats and supplements for their beloved furry friends.
As part of its commitment to providing pets with the best possible care, Petipet has developed a range of treats and supplements that prioritize both taste and health. Each product is carefully crafted in small batches with plant based ingredients in all human-grade kitchens.  With this partnership, Zeigler's Distributors will now offer Petipet's line of products, expanding its portfolio to provide customers with more diverse and beneficial options.
"We are thrilled to join forces with Zeigler's Distributors to make Petipet treats and supplements readily available to pet owners," said Dan Marino, President of Petipet. "Our mission is to enhance the health and happiness of pets by offering top-quality products, and this collaboration allows us to reach more pet owners who share our dedication to their furry companions' well-being."
Zeigler's Distributors, known for its commitment to exceptional customer service and product quality, carefully selects brands that align with its values. The inclusion of Petipet treats and supplements in its portfolio further reinforces Zeigler's reputation as a leading distributor of premium pet products.
"We appreciate Petipet's commitment to our partnership, the support has been stellar at both the distributor and retail level," said Ralph Snyder, Sales Manager at Zeigler's Distributors. "Zeigler's is very excited to add Petipet to our portfolio of products for independent retailers."
Petipet's product range includes a variety of treats and supplements tailored to meet the specific needs of dogs. From irresistible training treats to joint health supplements, each product is designed to support pets' overall wellness while delivering a delightful taste experience. All made with human grade, plant-based ingredients in small batches with a soft texture.
Petipet treats and supplements are now available through Zeigler's Distributors. Retailers interested in stocking Petipet products can reach out to Zeigler's Distributors directly or visit their website for more information.
About Petipet
All Petipet products are formulated by and for those who know pets are at their best when they are getting the nutrients they need and the quality they deserve. This is why we use only Human-Grade ingredients, and fortify our Bars with the highest quality active ingredients.
Petipet created raw, GMO-free, plant-based treats using real fruits and vegetables for great tasting and rewarding treats that don't have the foul smells and dangerous ingredients found in most dog products.
About Zeigler's Distributors
Zeigler's Distributors is a renowned distributor of premium pet products, dedicated to providing exceptional customer service and offering a diverse range of high-quality pet care items. With a focus on partnering with brands that prioritize pet health and well-being, Zeigler's Distributors ensures that pet owners have access to the best products on the market.
###