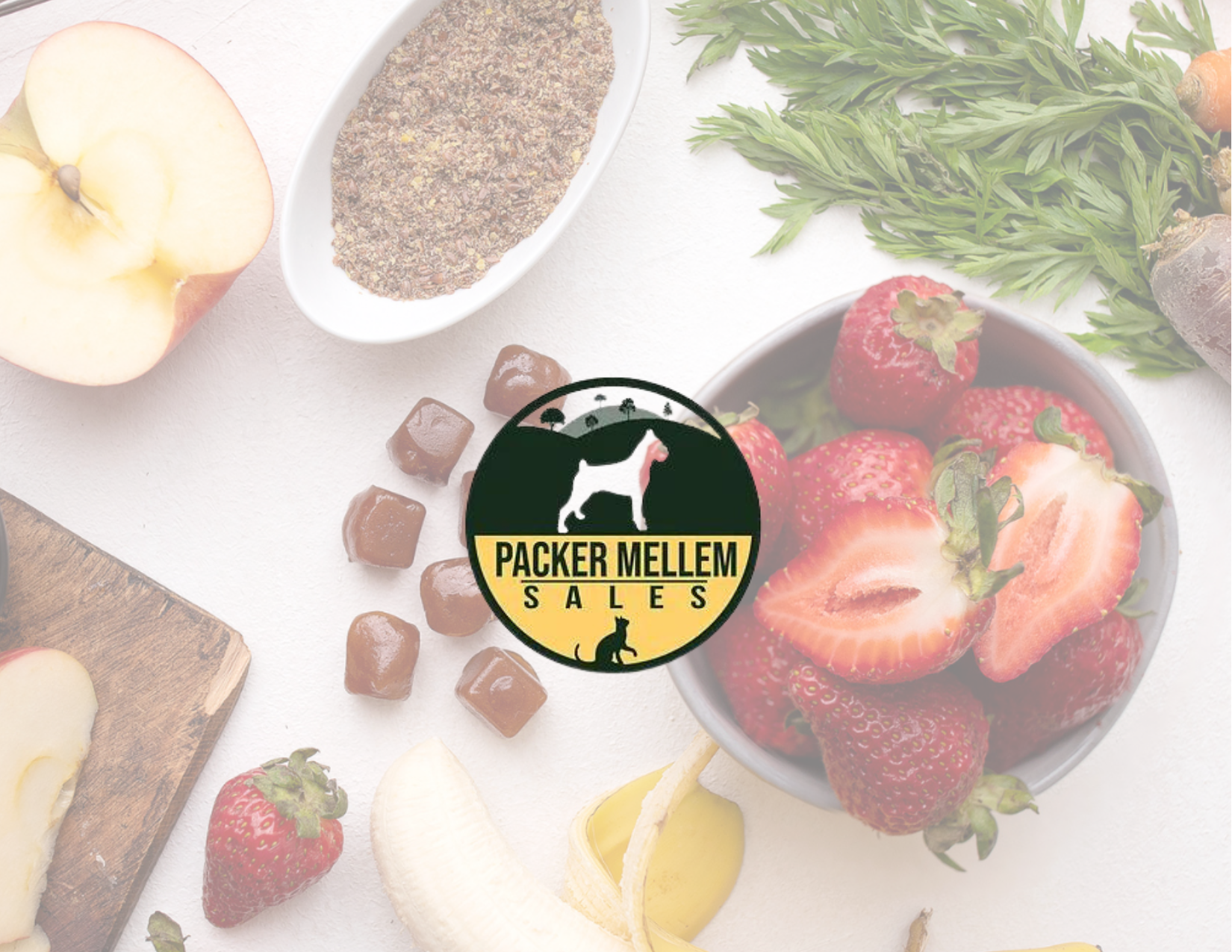 Petipet Expands National Reach With Packer Mellem
CHICAGO, IL — Petipet, a leading provider of high-quality pet treats and supplements, is pleased to announce its partnership with Packer Mellem, an Independent Sales Rep group that operates exclusively in the Pet Industry. 
"Our goal is to bring creative, nutritional, brands to our stores that they will be proud to sell to their customers.  With Petipet's two US facilities making healthy human grade, vegan products we think they are perfect for our customers," says  Greg Perkins, National US Sales Manager& Co-Owner of Packer Mellem.
"We love that Petipet uses human grade ingredients and is manufactured in human food facilities, and we're excited to show independent pet retailers a unique product that helps pets with different special needs," continues Liz Schmitt, VP of Sales & Marketing & Co-Owner of Packer Mellem.
With this new initiative, Petipet treats and supplements will be available nationwide.  Packer Mellem distributes Blue's Pet Supply, Burlo Sales LTD, Canine Brands, Choice Pet Products, Crystal Caost Pets, Frontier Distributing, Middlewest, Sunburst Pet Supplies, and Zeigler's Distributors.
The relationship is mutually beneficial, as it adds a brand new product to Packer's current distribution."Packer Mellem is always looking to add new, innovative and exciting products to our portfolio. We believe we've found that in Petipet," states Rob Mellem, Owner & Founder of Packer Mellem.
About Petipet
All Petipet products are formulated by and for those who know pets are at their best when they are getting the nutrients they need and the quality they deserve. This is why we use only Human-Grade ingredients, and fortify our Bars with the highest quality active ingredients.
Petipet created raw, GMO-free, plant-based treats using real fruits and vegetables for great tasting and rewarding treats that don't have the foul smells and dangerous ingredients found in most dog products.
###