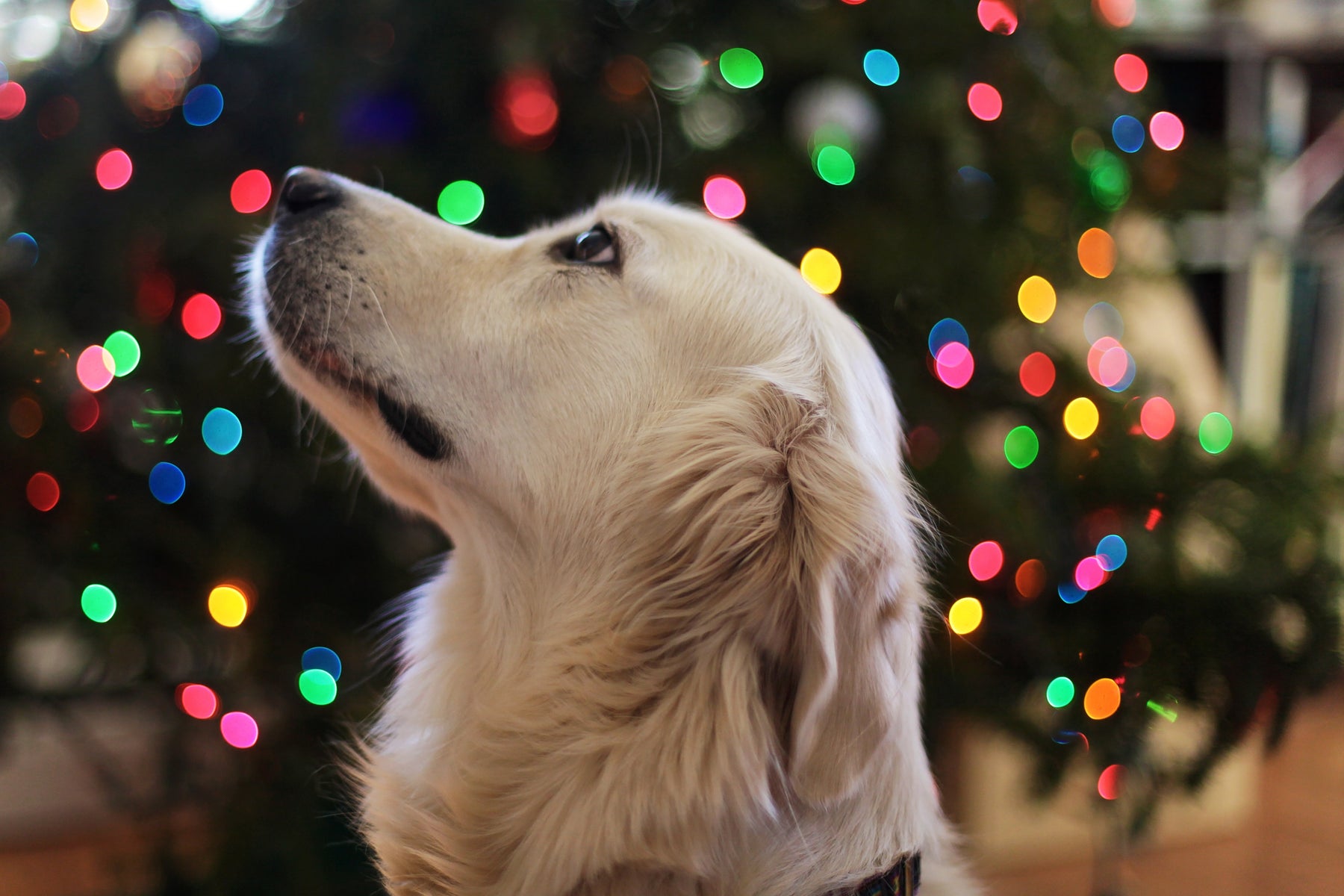 Dog Owner Gift Guide

We've rounded up four of our favorite products for all the fur baby moms and dads.
1. Fringe offers an entire pet collection that includes pet bowls, keychains, pouches, totes, pins, treat jars and so much more.  It was hard to pick just one product from this cute online boutique!  But alas, we chose the "I have a thing for dogs" coffee mug.
2.  Every day is an adventure with your favorite pal and that is why we love Nooshel's 2019 Dog Diary!  Keep track of hikes, playdates, and park visits with this perfectly sized journal.  It even comes with stickers, pet holidays, and inspirational quotes.  Plus, Nooshel is committed to donating a percentage of each sale to pet charities.
3.  We can't think of a dog owner that wouldn't love Sacco Studios colorful, custom dog portraits!  They're so fun and could go with any motif due to their large number of color options.  Make it a twofer and put both the fur babies in the photo!  Sacco can make it happen
4. All of Mutts N Bones' friendship bracelets are on holiday sale...but that isn't the only reason they made our list.  All their fun prints and customized hardware make them great fashion accessories.  Plus you can get your pup the matching collar!